Teachers From Around The World Share Tales Of Nightmare Parents
Dealing with unruly kids is one thing. If they're bad, you can send them to time-out, or detention. But what do you do when you're faced with unruly parents? It's not like you can just tell them to stand in the corner.
These teachers and educators from all around the world recently went online to share their stories of dealing with nightmare parents. Sometimes the apples don't fall too far from the trees. Alas!
---
30. He learned it at home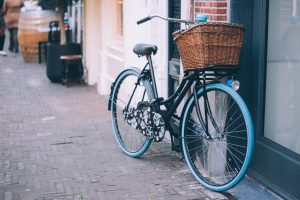 29. Who does that?!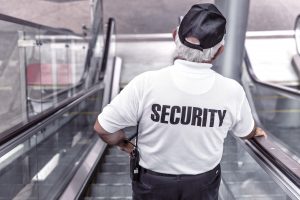 28. Stay classy, mom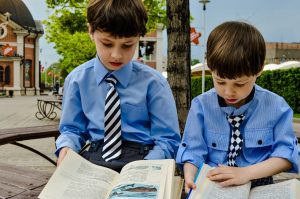 27. Harmless but absentminded
26. Bad is the best you can do
25. A sports school is called a gym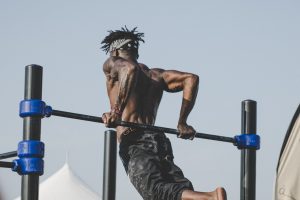 24. Focus on the positives
23. "He's the star!"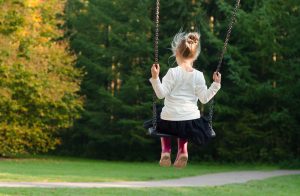 22. Rewarding bad behavior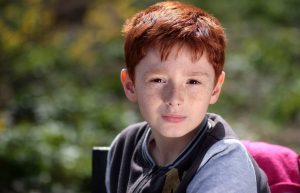 21. Competitiveness gets handed down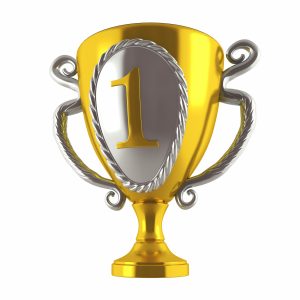 20. Absentee parents
I was a TA for a 5th period 8th grade English class for kids who weren't special education, but were troubled and did not want to learn. Kids who would yell "screw you" when the teacher would have a pop quiz and then turn in an empty page.
There was one kid who was incredibly hard to deal with. He would get in daily shouting matches with the teacher, he would run out the door when her back was turned and try to scale the fence, things like that.
One day, after the class had had a particularly good week, the teacher rewarded them by checking out Princess Mononoke from the library. I'd never seen the kid so quiet. He was absolutely entranced. And then a character said a swear word or bled and the teacher freaked out and turned it off.
The kid responded by throwing his chair at the whiteboard. He was suspended for a week and his parents were called to pick him up. They answered their house phone, acknowledged that they understood the situation, said they were on their way, but they never came to pick him up. I ended up driving the kid home and he told me that both of the cars in his driveway were his parents' cars. They just didn't bother.
The next day, his parents dropped him off at school again, despite the suspension. He sat in the office all day, his parents not responding to calls to pick him up.
A parent-teacher meeting was scheduled with the parents, but they didn't show. This happened about three times before the teacher gave up on having one.
We never actually met the parents face-to-face, but at that point both the teacher and I understood exactly what kind of parents they were and why the kid was the way he was.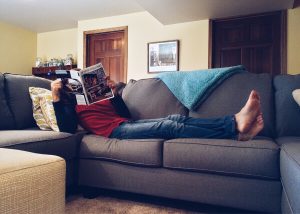 19. Tough love, maybe
18. It's an uphill climb when your parents don't care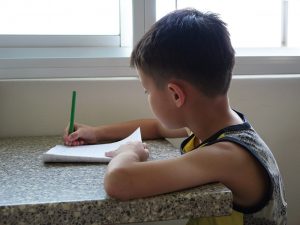 17. Apples fall from trees
16. Great advice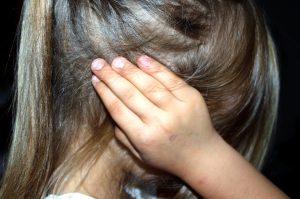 15. The writing is on the wall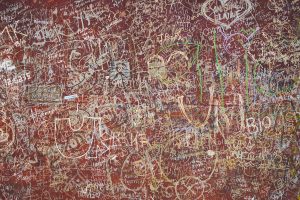 14. Everyone is fighting a battle you never get to see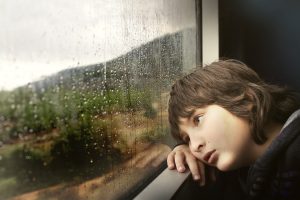 13. Learning how to be angry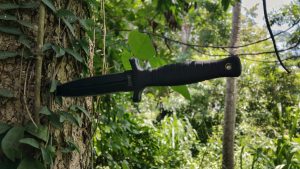 12. "Her mother couldn't stand her"
11. You know it's bad when your mom gets expelled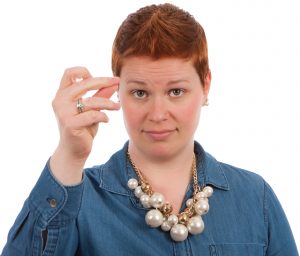 10. Hitting doesn't work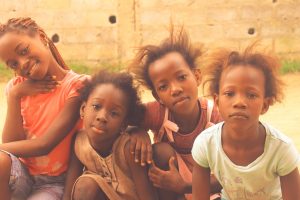 9. Nothing like failing up
8. Gold star parenting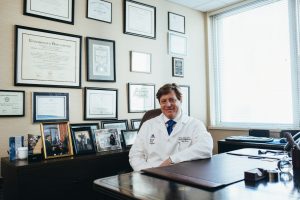 7. Can I get a witness?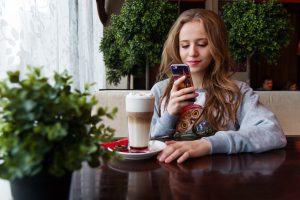 6. Shocker: kids lie!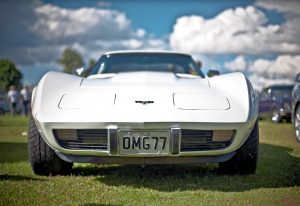 5. Free therapy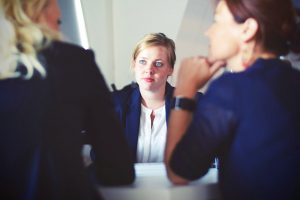 4. "So it's my kid's fault, not mine?"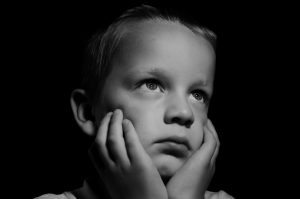 3. "Don't worry, I'll punish her success"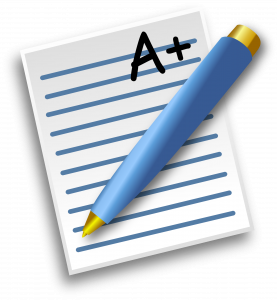 2. Literal absentee parents
1. Mr. B gets an F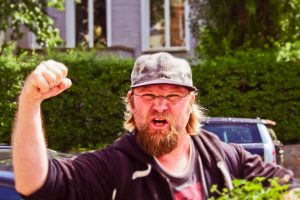 ---